Fall 2022
Conference
Register Below
November 9-11, 2022
San Diego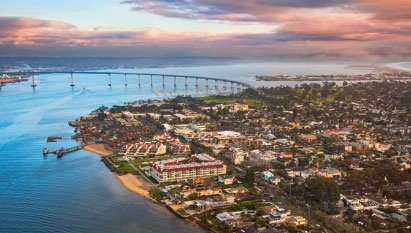 Hotel del Coronado
1500 Orange Avenue
Coronado, California 92118
619/435/6611
Fall 2022
Agenda
1:30pm-2:45pm
Registration
2:45pm-3:00pm
Opening Remarks
5:00pm-6:30pm
Welcome Reception
8:15am-8:30am
Conference Welcome
10:45am-11:45am
Session 5
11:45am-1:00pm
Networking Luncheon
4:00pm-5:00pm
Session 9: Keynote Speaker
5:00pm-6:30pm
Networking Reception
9:00am-10:00am
Session 10
10:00am-11:00am
Session 11
11:00am-11:15am
Closing Remarks
Complete the form below to create your account and register for the 2022 Trigild Fall Lender Conference in San Diego.
Please Note: The Trigild Fall Lender Conference is not for competitors and all registrants are subject to approval. Everyone must register in order to attend and there are no daily or partial registrations allowed.
Registrant Information
Your Information
Payment Information
Registration Fee: $1799.00
Tax: $
16.50
Total Amount Due: $
216.50
Please note that registrants are granting authorization to use their likeness in future marketing and promotional materials put out by Trigild.